The 2021's Challenges
The year 2020 ended on a bitter note after that the Covid-19 pandemic hardly hit the hospitality industry, but the industry will start to recover in 2021, forecasts show. This year is expected to be from far one of the most innovative years, as the unprecedented health crisis urged us to adapt to a new ecosystem.
Following government decisions to forbid international travels, close borders, enforce quarantine measures or total lockdown, the worldwide tourism industry became widely impacted, both its customers and service suppliers. Government restrictions are having a direct impact on travellers booking and the media information have a tremendous effect on people willingness to travel back. For instance, Airlines and other Travel companies saw a big surge in their bookings after Boris Johnson announced his lockdown exit plan on the 22nd of February. EasyJet registered a 337% increase in flight bookings from the UK, to destinations such as Spain, Portugal and Greece compared with a week earlier (The Guardian, 2021). This shows to what extent the hospitality environment is, for now, more volatile, and to what extent real-time data can help to take better hotel strategy decisions.
The crisis accelerated the adoption of digital tools, thus reducing the need for face-to-face interactions. Now that it is possible to organize video calls with many people around the globe, travelling to offices or to see clients are likely to appear less time and cost-effective, as well as to impact travel demand in the long term. According to the World Tourism Organization, the Asia and Pacific recorded the largest decrease in arrivals in 2020, less 84%, following by the Middle East and Europe with respectively a 75% and 70% decline, despite a slight increase in summer 2020 (UNWTO, 2021). Those figures make echo to Olivier Wyman's second Traveller Sentiment Survey, which shows that 43% of business travellers are likely to travel less in the future due to health concern (34%), teleconferencing efficiency (31%), and a lower travel budget (13%) (Oliver Wyman, 2020).
Thus, leisure travels may require more focus from the tourism industry as people can not wait to see back their family and friends. However, safety concerns and staying local would still restrain the travelling patterns, raising hope for a first return of the domestic leisure demand. Recovery is expected to look very different from one market to another, as recovery signals will vary according to the destination's high-quality network of land transports and domestic tourism support (McKinsey Company, 2020).
While most experts do not expect a return to pre-Covid-19 levels before 2023, revenue managers double their efforts to adapt to a new fast-paced area. The challenge is therefore to analyse the existing and new demand patterns to determine how to create new revenue streams. Everything starts by forecasting an accurate revenue for the next 3-6 months to identify afterwards the potential areas to limit expenses and strengthen the bottom-line results. Due to this unprecedented time, there is little information to benchmark how the market is changing, and businesses cannot rely any more on historical data to make future predictions. As customer booking patterns shifted toward shorter lead-time, inventory restrictions must be limited and the booking process as flexible as possible. But offering flexibility requires revenue managers to quickly adapt to any potential changes. That is why revenue managers are likely to prepare different scenarios and master additional expertise such as:
Creativity to source new data
Market inspection, to convert any collected information into relevant knowledge
Reliable data interpretation skills
Inspirational leadership
At such a critical moment for our economy, many experts suggested framework and guidelines for revenue managers of different industries to tackle the post-Covid-19 environment, such as McKinsey & Company which suggests applying the SPRINT approach (McKinsey Company, 2020):
Size and prioritize revenue exposure
Project demand
Revamp marketing plan
Integrate e-commerce
Navigate Revenue Growth Management adjustments
Teams up with customers and executives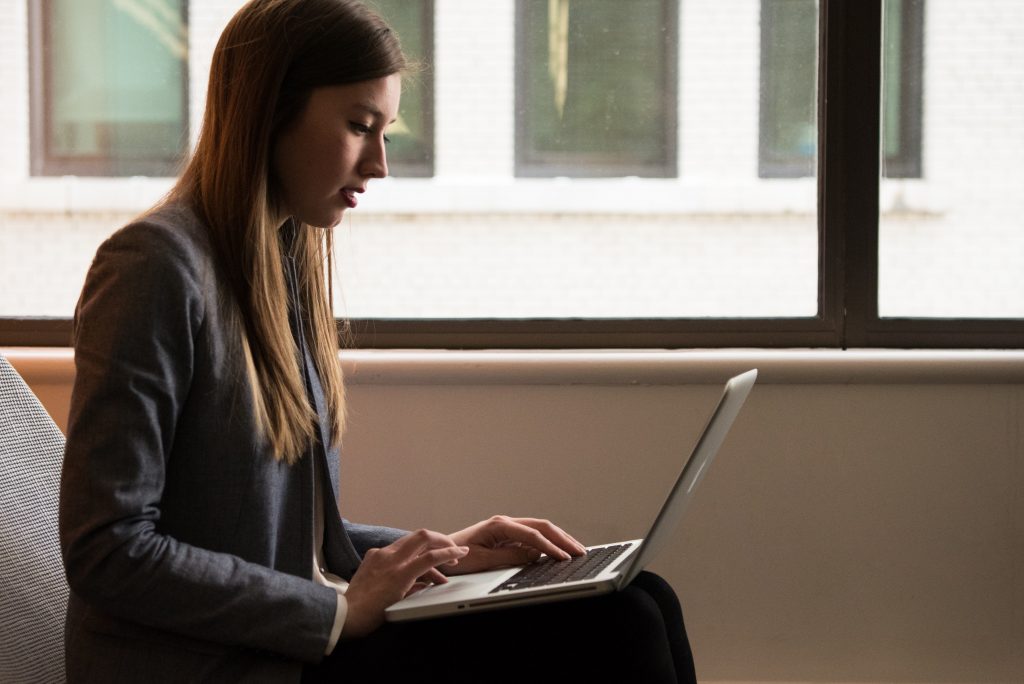 How to Forecast Accurately in 2021
As its name implies this article focuses on creative solutions to forecast accurately in 2021. The objective of forecasting is to know which booking to accept and which to delay, and most importantly at which price. Here are a few tips to apply for a successful recovery:
Leverage data
What used to work last year will no longer be of actuality because the market is different. Businesses cannot rely anymore upon past pricing, OTB or historical forerunner of demand. Instead, revenue managers must forecast future demand data. On top of providing more accurate information and therefore taking more agile decisions, it allows having a step ahead on its competitors by identifying in first place business opportunities. The post-Covid-19 era might be very different as people might not want to travel for the same reason and at the same time. Therefore, to forecast it is important to compare past and present performing segments to determine what could be your next business mix. Similarly, reassessing your competitive set is necessary due to the high uncertainty regarding new supply or hotel reopening.
Focus on early signs of demand
As we said proactivity is on the agenda. The purpose is to look for any market signs that could lead to hotel bookings. Revenue managers need to rethink from where they source their data and enlarge their scope of research. Simple actions could be to determine if your destination is highly popular among the internet researches or to closely analyse the flight bookings volume. Using your customer database and loyalty program can help you to drive through their current and upcoming needs. This could give you an idea of when and how promoting your business, as well as adapting your pricing decision at the right time.
Understand future travel patterns
As forecasting evolves predicting the level of demand over a certain period, it is crucial to assess the new customer's behaviour patterns which could impact hotel occupancy. Besides shorter lead-time, customer length of stay may change, with some variation according to segments. Would travellers feel safe to be far away from their home? Would the quick changing government policies restrict booking length of stay? Also, the different pricing strategies for weekends and weekdays, may not appear as evident since 'working from home' has been adopted by many businesses, changing therefore their booking day habits. Along with more flexible cancellation policies, it is important to understand why people are cancelling and to break down this analysis daily, weekly, monthly to determine their returning date.
Embrace technology where you can
As we said collecting a maximum of relevant data is key to forecast in 2021, but it can also be very time and cost consuming. That is why using the power of technology can help to optimize revenue management teamwork by automating some tasks. Quick actions are now needed due to the shorter window of time between the moment you receive relevant data and the moment when the business opportunity can be lost. While historical data are not as attractive as before, Revenue Management Systems become even more powerful when used with CRS, rate shoppers or business intelligence tools with on-demand reporting. Using Market Intelligence such as OTA Insight can give you access to the latest figures and help you to identify the emerging markets, while rate shoppers can automate your rate's comparison. The secret is to become a real-time player by monitoring competitors and forecasting on real-time demand.
Next step
If you would like help with any aspects of your hotel revenue management and hotel forecast please don't hesitate to contact us. Visit the Contact page to get in touch now.
We also offer a free revenue management audit on any topic of your choosing. We can review your current sales strategies and book a short call with you to discuss actionable improvements.